Meet Dr. Abdelhamed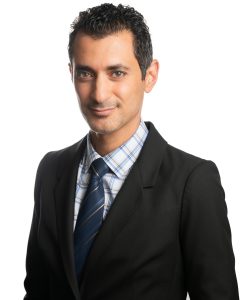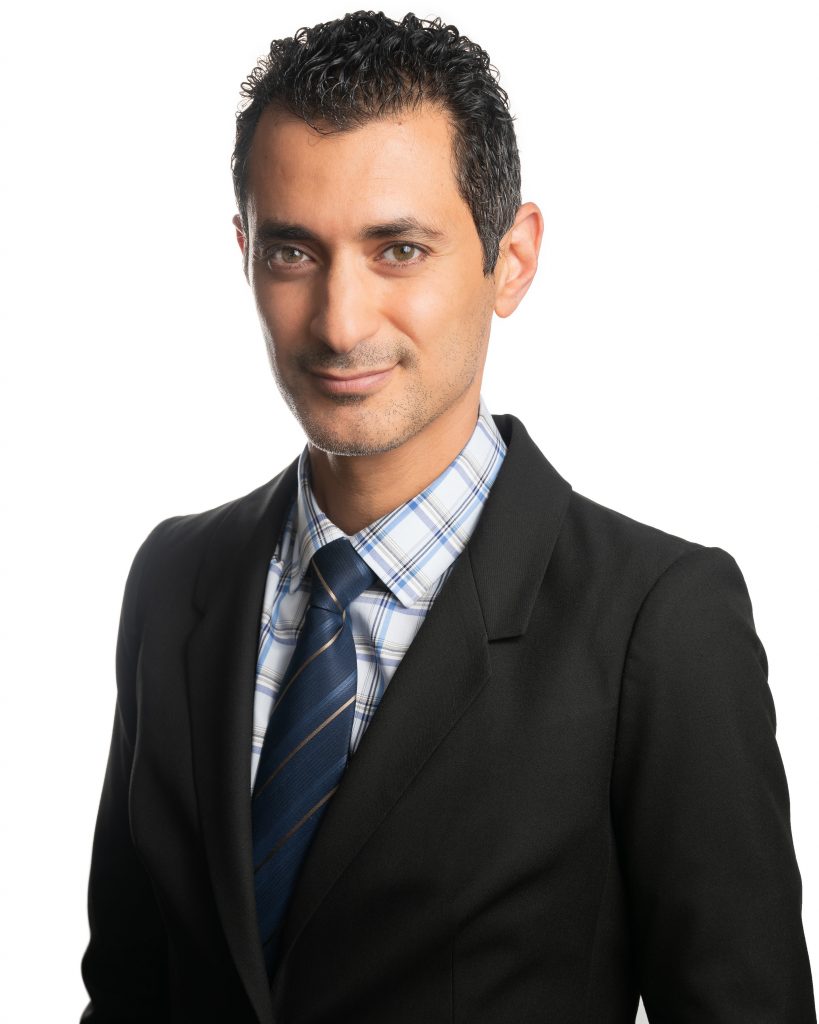 Dr. Mohamed Abdelhamed completed his training in Prosthodontics at The Ohio State University and attained a Master's of Science degree in the field of implant dentistry in 2010. After he finished his residency program, he spent a year and a half at the Dental Implant Prosthetics Fellowship at The Ohio State University. It was there that Dr. Abdelhamed was trained to treat the most difficult and complex implant cases and manage all aspects of implant dentistry. He finished a Surgical Implant Fellowship at The University of Maryland in 2013, where he spent one year of training focused on the latest techniques of implant surgery and bone grafting using diagnostic and treatment-planning software. He is considered to be one of the few dual-trained prosthodontists as both an implant surgeon and restorative dentist. He graduated from Cairo University School of Dentistry in 1996. He taught while maintaining a private practice in Egypt until 2004.  Dr. Abdelhamed currently holds the distinguishing honor of being a part-time associate professor at The Ohio State University's Prosthodontics and Implant Dentistry Department.
Dr. Abdelhamed won first place in the Astra Tech Dental Implant Award in an international contest for his dental implant research in 2011. He was awarded for the best research in the field of basic dental implant research for the year. Dr. Abdelhamed's work in research has been published in internationally recognized dental implant journals and presented in various international dental meetings.
Dr. Abdelhamed joined Worthington Dental Group in 2015. He continues to focus his practice on dental implants, aesthetic dentistry, and prosthetic dentistry- including full mouth reconstruction. Dr. Abdelhamed is welcoming patients and looks forward to his work in Worthington, Ohio. He enjoys meeting new patients to discuss the different treatment options that will meet their dental needs. His goal is to bring back patients' smiles and confidence with an emphasis on function.
For more information about Dr. Abdelhamed's implant dentistry, visit the CDIC page.
Dr. Abdelhamed is a member of the American College of Prosthodontics, American Dental Association, and the Academy of Osseointegration. He belongs to the following organizations: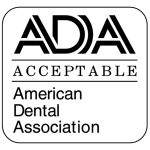 Patient Testimonials
"I have been having dental issues since August 2012 and Worthington Dental Group are the only ones who figured out what the issue truly was and now I will be pain free! Thank you to the entire staff there, I have already recommended you."

— Eve
"Pleasant new surroundings. Staff is always welcoming and friendly. Love access to the mall for rewarding myself for visiting the dentist!"

— Susan
"Always a positive and painless experience!"
"Just wanted to thank you for (on very short notice) working in my mother-in-law today; we so appreciated Toni and Dr. Cunnningham's quick repair of her broken bridge. It is this kindness, professionalism and expertise that mean so much to your patients. We will continue to recommend your office to anyone in need of dental care."
"Everyone is so pleasant and helpful. There is no way my experience could be any better!! Especially the office staff."
"Dr. Cunningham is a fantastic dentist. Over time he has re-done all of my old crowns and added new ones giving me a beautiful smile. He works with an in- house lab so everything is prompt and perfect. Most of his staff has been there the entire 12 years I have been a patient so they are very accomplished and and it speaks well of him as an employer."