Special Offers
Become a New Patient!
We Love Supporting Our Veterans!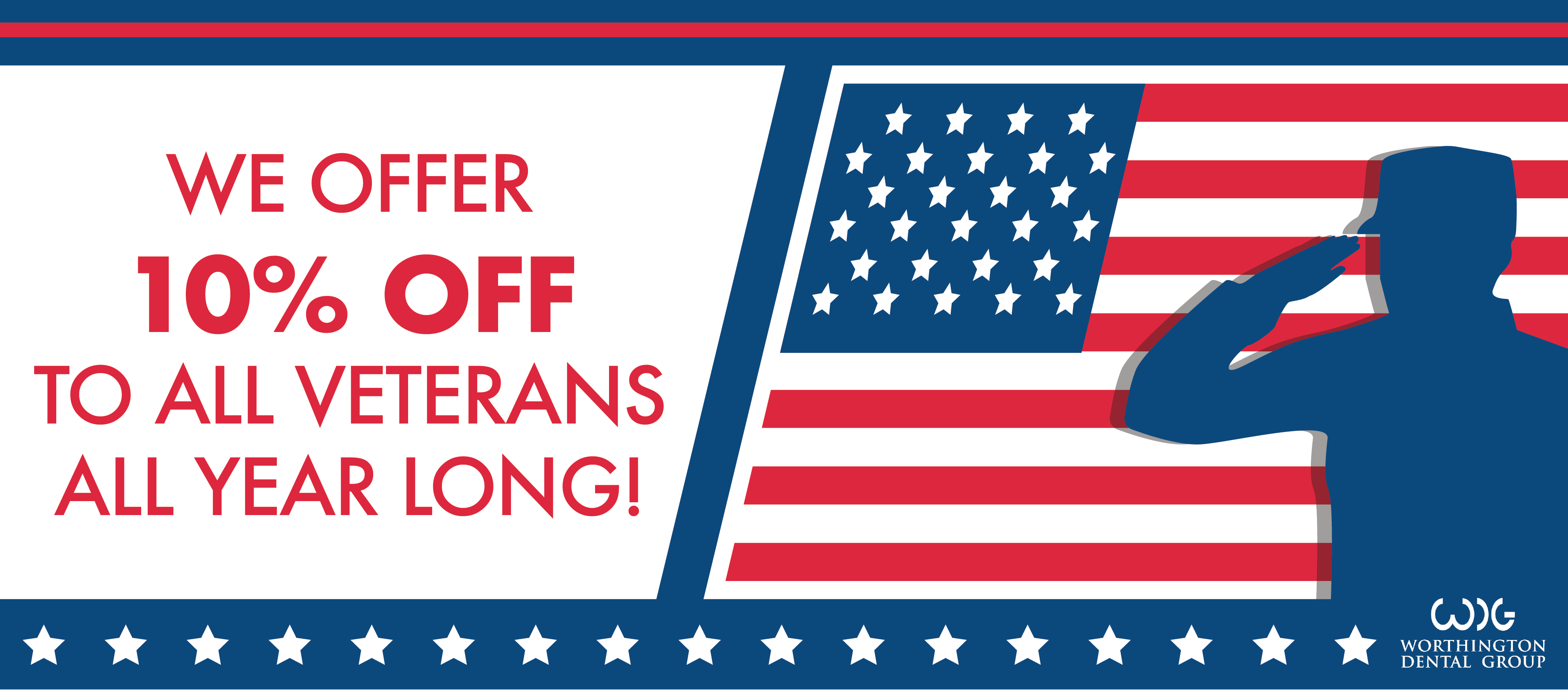 Complimentary Cosmetic Consultation:
Referral Program: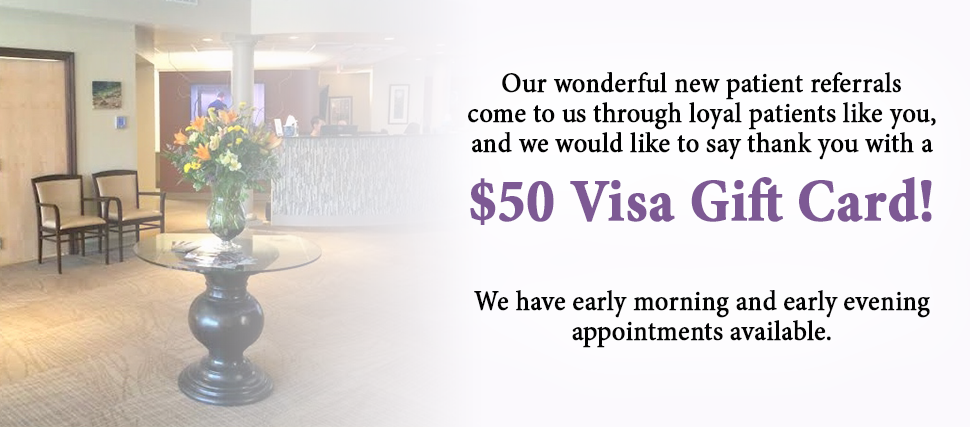 Our Exclusive Dental Savings Plan and Plan Plus:
The

Worthington Dental Group Savings Plan

is designed to provide affordability and greater access to quality dental care. Whether you're without dental insurance or aren't satisfied with your current coverage, we know you'll find our plan beneficial to you.
if(!is_page(945)) : ?>
endif; ?>