Cosmetic Dentistry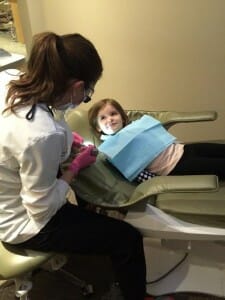 Give your smile a makeover:
Your smile is often one of the first things people notice when meeting you. If you are dissatisfied with your smile, don't settle! With advances in modern dentistry, there's no reason you should be unhappy with your teeth. 
Some of our cosmetic dentistry services include:
Worthington Dental Group offers this wide range of cosmetic dentistry services under one roof, call to schedule a free consultation to find out what best works for you.
if(!is_page(945)) : ?>
endif; ?>