Meet Dr. Daniel Reed- Coming to WDG on Jan 3rd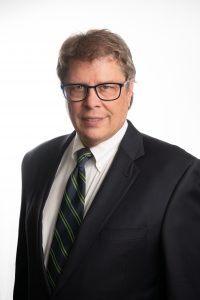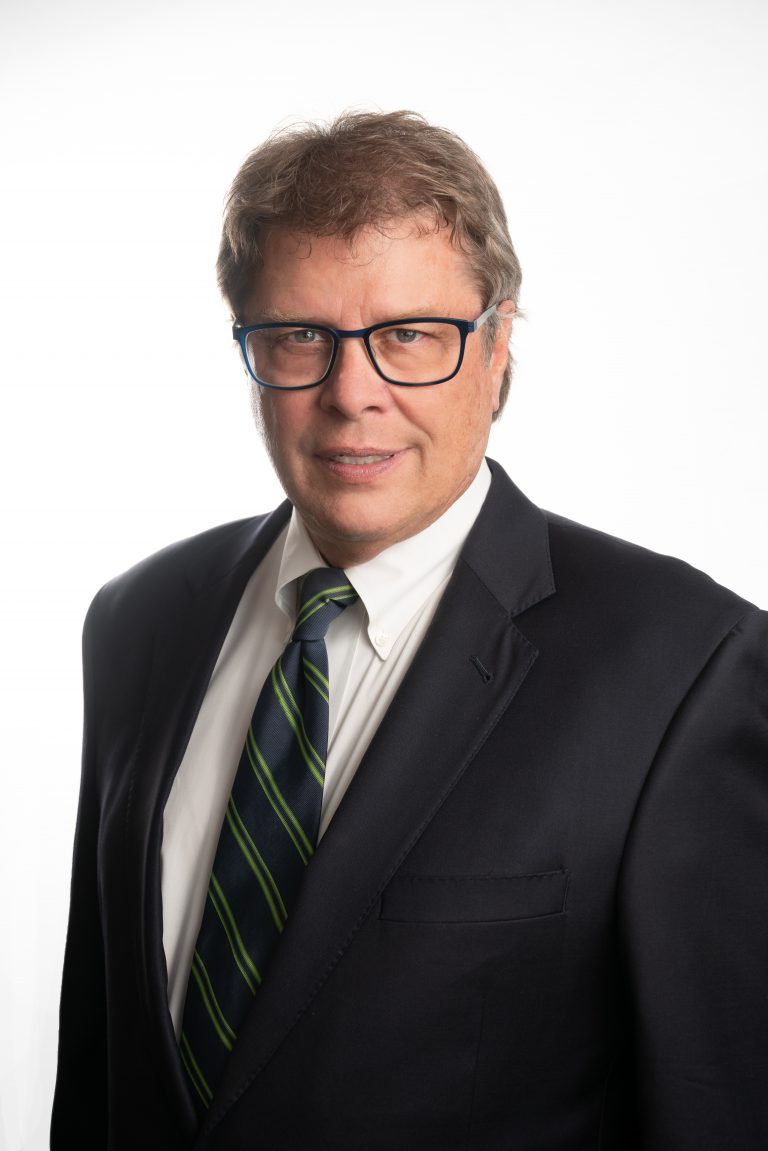 Dr. Reed grew up in Southern Ohio and attended The Ohio State University for his undergraduate studies and dental school. Upon graduation, he spent two years in the General Practice Residency at Ohio State serving as chief resident during his second year. Here he gained additional training in treating medically compromised patients, crown and bridge, root canals, surgery and received his IV sedation certification. Continuing his relationship with the College of Dentistry, Dr. Reed has spent the past 20 years as a faculty member. He has taught countless students, built his own practice and has been the director of the General Practice Residency for the past 11 years. In that role, he held leadership positions in national organizations and has been a consultant for several newly developed programs.

Dr. Reed is passionate about the Worthington community. He has raised his family in this community, his children attend school in Worthington and his wife is a Worthington preschool teacher. Dr. Reed takes pride in his work and is committed to giving his patients the best care. Each patient is treated like they are a member of his family. This caring attitude allows him to have fun with his patients. His jokes and stories help put patients at ease and enable them to look forward to coming to the dentist.

What is Cosmetic Dentistry?
Cosmetic Dentistry is not one of the nine specialties in dentistry. Dentists might take a class or series of classes in techniques for improving cosmetic results, but it is not required. Any dentist may call himself or herself a cosmetic dentist without training beyond dental school. There is a wide range of skill levels among dentists who market themselves as cosmetic dentists. For more consistent and predictable outcomes of cosmetic dental treatments, seek a prosthodontist. A prosthodontist will have the training and experience to create the beautiful smile or the smile make over that you desire.
Dr. Reed performs the following procedures:
IV Sedation
Crown and Bridge
Root Canal therapy
Laser Therapy
Surgeries
Fillings
Patient Testimonials
"I have been having dental issues since August 2012 and Worthington Dental Group are the only ones who figured out what the issue truly was and now I will be pain free! Thank you to the entire staff there, I have already recommended you."

— Eve
"Pleasant new surroundings. Staff is always welcoming and friendly. Love access to the mall for rewarding myself for visiting the dentist!"

— Susan
"Always a positive and painless experience!"
"Just wanted to thank you for (on very short notice) working in my mother-in-law today; we so appreciated Toni and Dr. Cunnningham's quick repair of her broken bridge. It is this kindness, professionalism and expertise that mean so much to your patients. We will continue to recommend your office to anyone in need of dental care."
"Everyone is so pleasant and helpful. There is no way my experience could be any better!! Especially the office staff."
"Dr. Cunningham is a fantastic dentist. Over time he has re-done all of my old crowns and added new ones giving me a beautiful smile. He works with an in- house lab so everything is prompt and perfect. Most of his staff has been there the entire 12 years I have been a patient so they are very accomplished and and it speaks well of him as an employer."