WDG Comprehensive Dental Implant Center
The Worthington Dental Group is the proud home of the Comprehensive Dental Implant Center (CDIC) – one of the few practices in Ohio offering all the necessary dental implant services in one location.
The specialists and technology you need – all under one roof
No longer do you need to travel from office to office to complete your treatment. We surround you with a team of highly experienced specialists in a single state of the art environment.
Leading digital technology, with diagnostic 3d imaging, facilitates a predictable and precise outcome
Dental Specialists, in coordination with Certified Dental Technicians, place the implants and complete the final restorations
Guided Implant Surgery results in a predictable, safe and efficient surgical procedure
Custom restorations are made in our Certified Dental Laboratory using contemporary, integrated technology
Oral or IV sedation administered by a Dental Anesthesiologist to provide a safe and comfortable procedure
Dental Hygiene Therapists assure the long-term success and health of your new dental restoration
No longer do you need to go to three different locations and see three different specialists to have your dental implants placed. We have two prosthodontists, a periodontist and skilled general dentists on staff who work together to perform your entire procedure from start to finish.
Schedule A Complimentary Consultation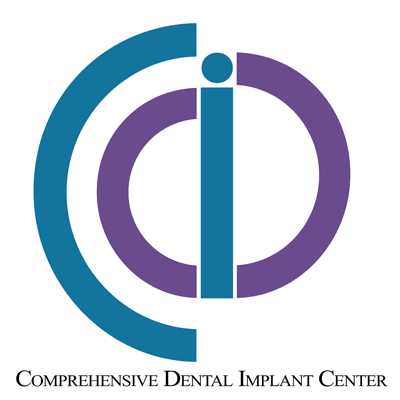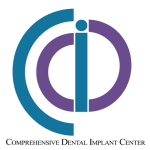 Dental implants are proven to have a 98% success rate and research shows that implants are 8x's stronger than natural teeth. If you have any interest in dental implant restoration, please call us for a complimentary consultation.