Special Offers
New Patient Promotion: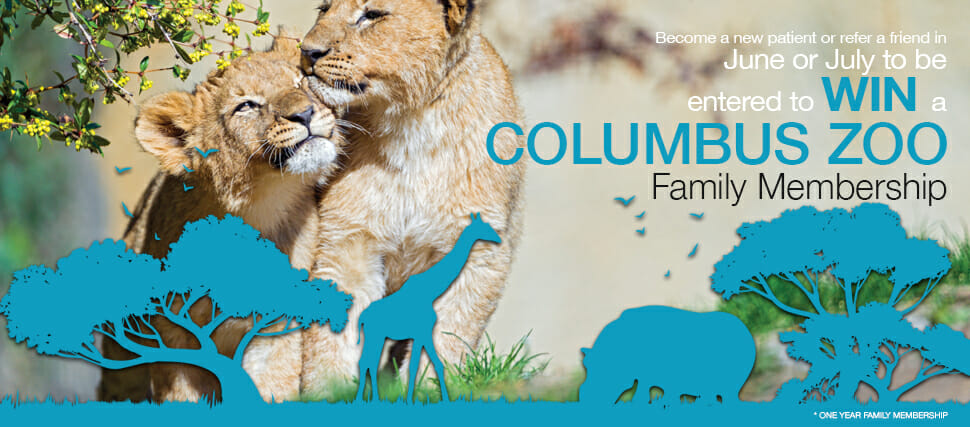 Become a new patient (or refer one to us!) to be entered to win a one-year family ZOO MEMBERSHIP!
Referral Program: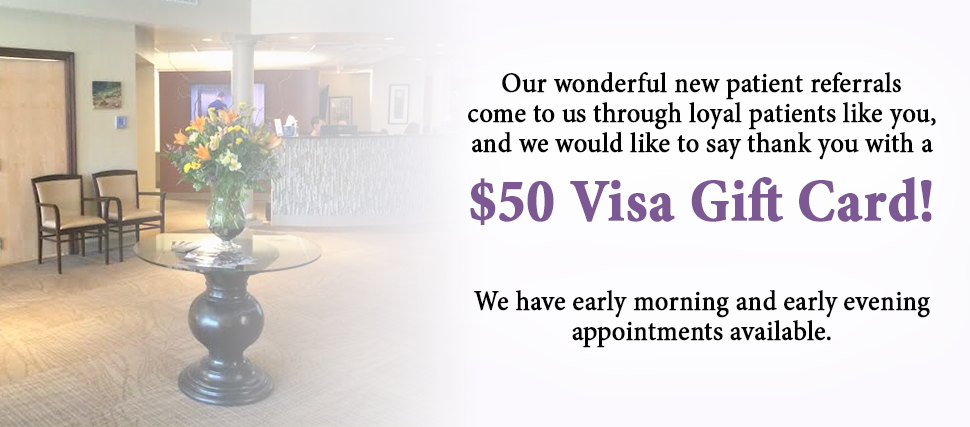 VIP Membership Program:
VIP MEMBERS: We offer VIP membership perks to our current top-referring patients.  Click here to learn more about becoming a VIP at WDG.
Our Exclusive Dental Savings Plan and Plan Plus:
The

Worthington Dental Group Savings Plan

is designed to provide affordability and greater access to quality dental care. Whether you're without dental insurance or aren't satisfied with your current coverage, we know you'll find our plan beneficial to you.
Patient Testimonials
"I have been having dental issues since August 2012 and Worthington Dental Group are the only ones who figured out what the issue truly was and now I will be pain free! Thank you to the entire staff there, I have already recommended you."

— Eve
"Pleasant new surroundings. Staff is always welcoming and friendly. Love access to the mall for rewarding myself for visiting the dentist!"

— Susan
"Always a positive and painless experience!"
"Just wanted to thank you for (on very short notice) working in my mother-in-law today; we so appreciated Toni and Dr. Cunnningham's quick repair of her broken bridge. It is this kindness, professionalism and expertise that mean so much to your patients. We will continue to recommend your office to anyone in need of dental care."
"Everyone is so pleasant and helpful. There is no way my experience could be any better!! Especially the office staff."
"Dr. Cunningham is a fantastic dentist. Over time he has re-done all of my old crowns and added new ones giving me a beautiful smile. He works with an in- house lab so everything is prompt and perfect. Most of his staff has been there the entire 12 years I have been a patient so they are very accomplished and and it speaks well of him as an employer."